Fast Response
Crime Scene Cleanup Across the Southeast
When the unthinkable happens, we help you, your family, and your business recover.
Call 24/7/365 – Any Time, Day or Night!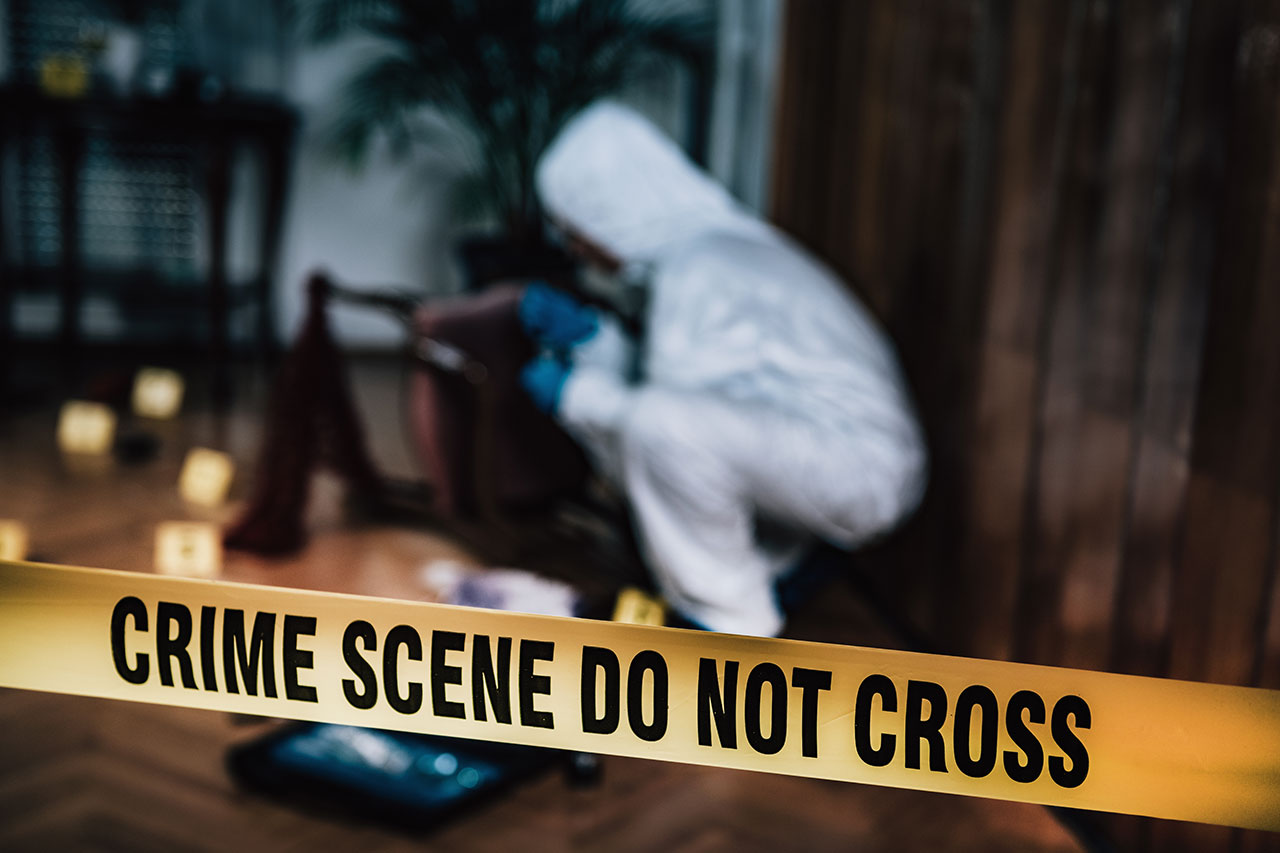 What We Do
Crime Scene Recovery is staffed by a well-trained team of certified crime scene cleaners who provide compassionate, thorough on-site decontamination.
Crime scene cleanup
Blood & body fluids decontamination
Unattended death cleanup
Homicide, suicide cleanup
Severe trauma cleanup
Coronavirus cleaning
Hoarding cleanup
Meth lab cleanup
Fingerprint powder removal
And more
Who We Serve
Our experienced biohazard remediation technicians serve various segments of the community to help you recover from unanticipated tragic circumstances.
Residences
Businesses
Apartment complexes
Property managers
Rental properties
Commercial and industrial facilities
Government and military facilities
Outdoor sites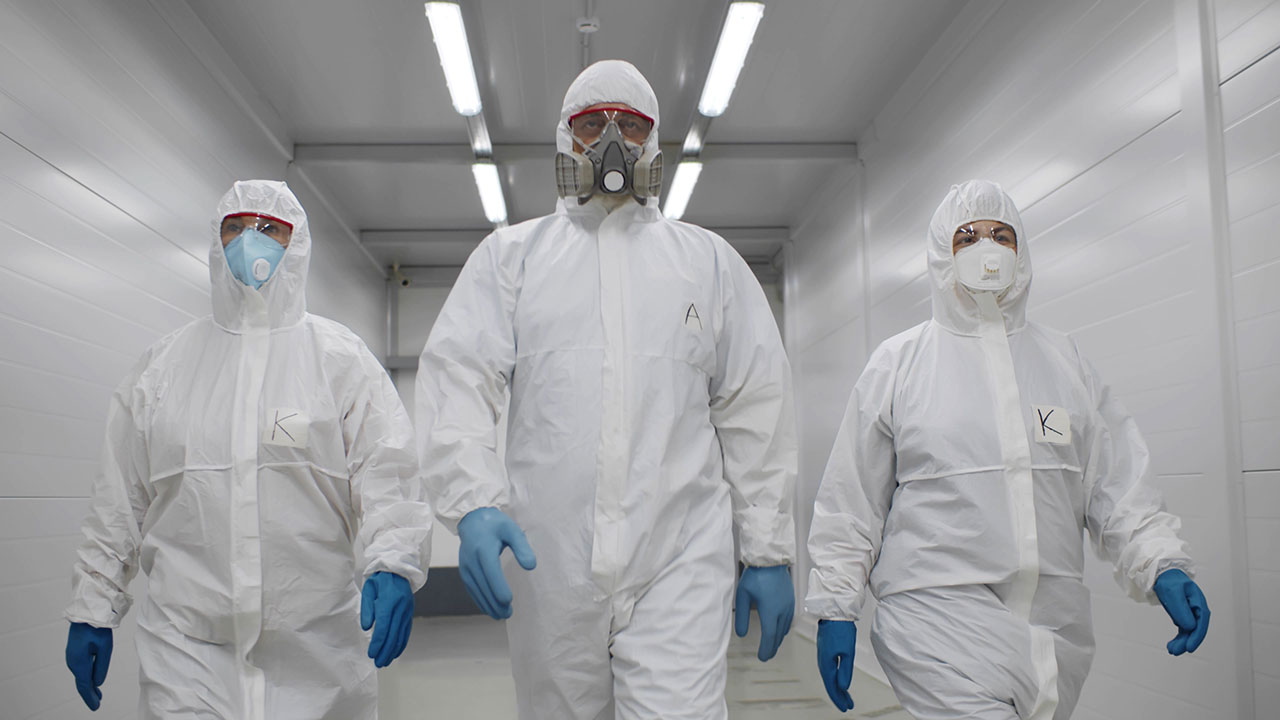 Certified, Professional Biohazard Training
Due to the risk of dangerous pathogens and the potential for spreading illness and disease, cleaning up crime scenes takes experience and skill. Crime Scene Recovery biohazard technicians are fully trained and certified in decontamination procedures and properly equipped to protect themselves. If you need help with a contaminated area, contact the experts at Crime Scene Recovery.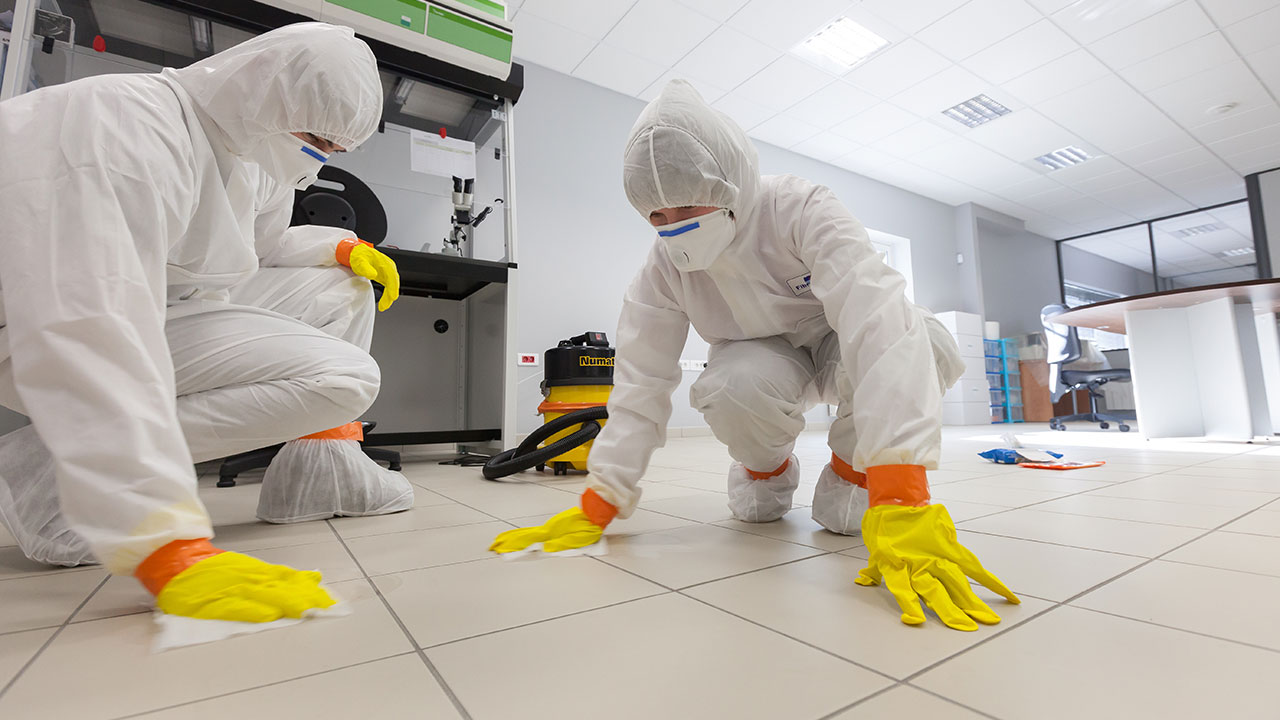 The Trauma Cleaning Company That Cares
Your family or co-workers have just endured a trauma, and we understand. That's why we conduct our work with respect and care for you and your property. For us, it's not just business… it's personal.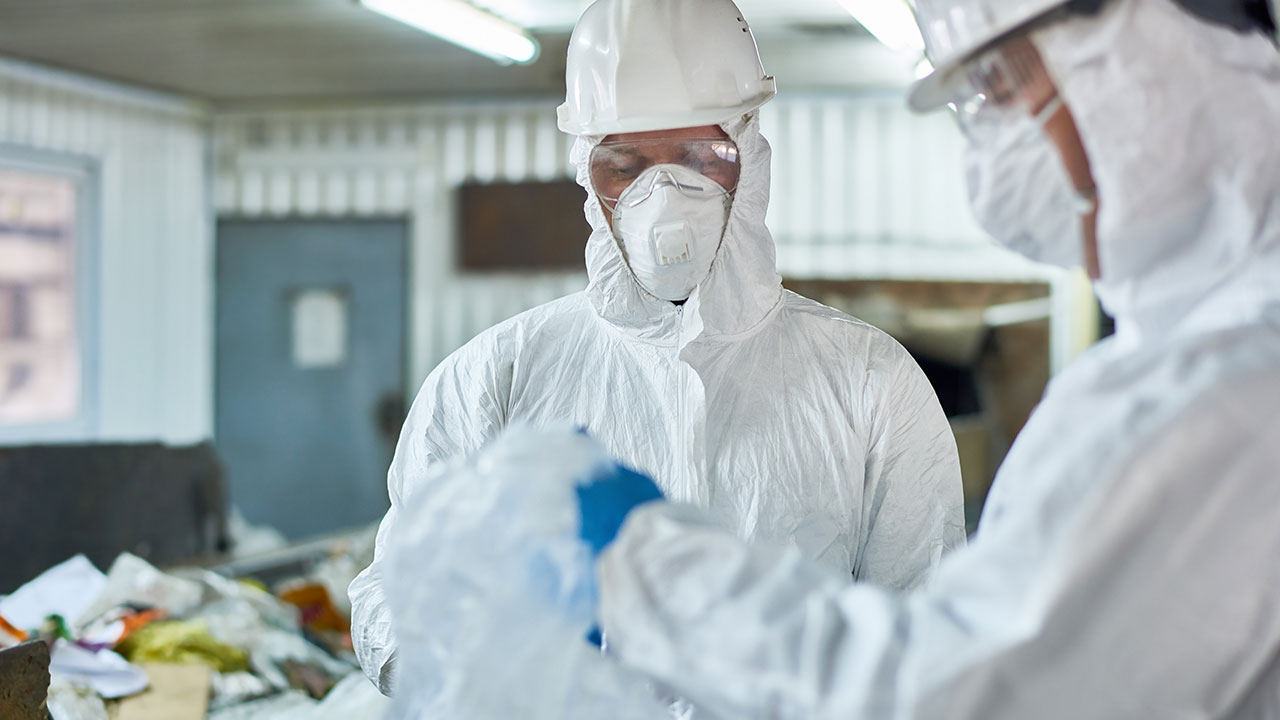 Minority/Veteran/Former Law Enforcement Owned
Founded in 2003 by Brian Yarborough, Crime Scene Recovery is a certified crime scene cleaner and bio-recovery firm founded by a U.S. Army veteran and former crime scene investigator.
17+ Years of Biohazard Cleanup Experience
We keep you and your community safe from illness and disease, providing biohazard cleanup services throughout the Southeastern United States.
North Carolina
South Carolina
Virginia
Georgia
Eastern Tennessee
Call Crime Scene Recovery Today!
You'll never reach an answering service or call center.
Biohazard Remediation Cleanup Servicing Your Community